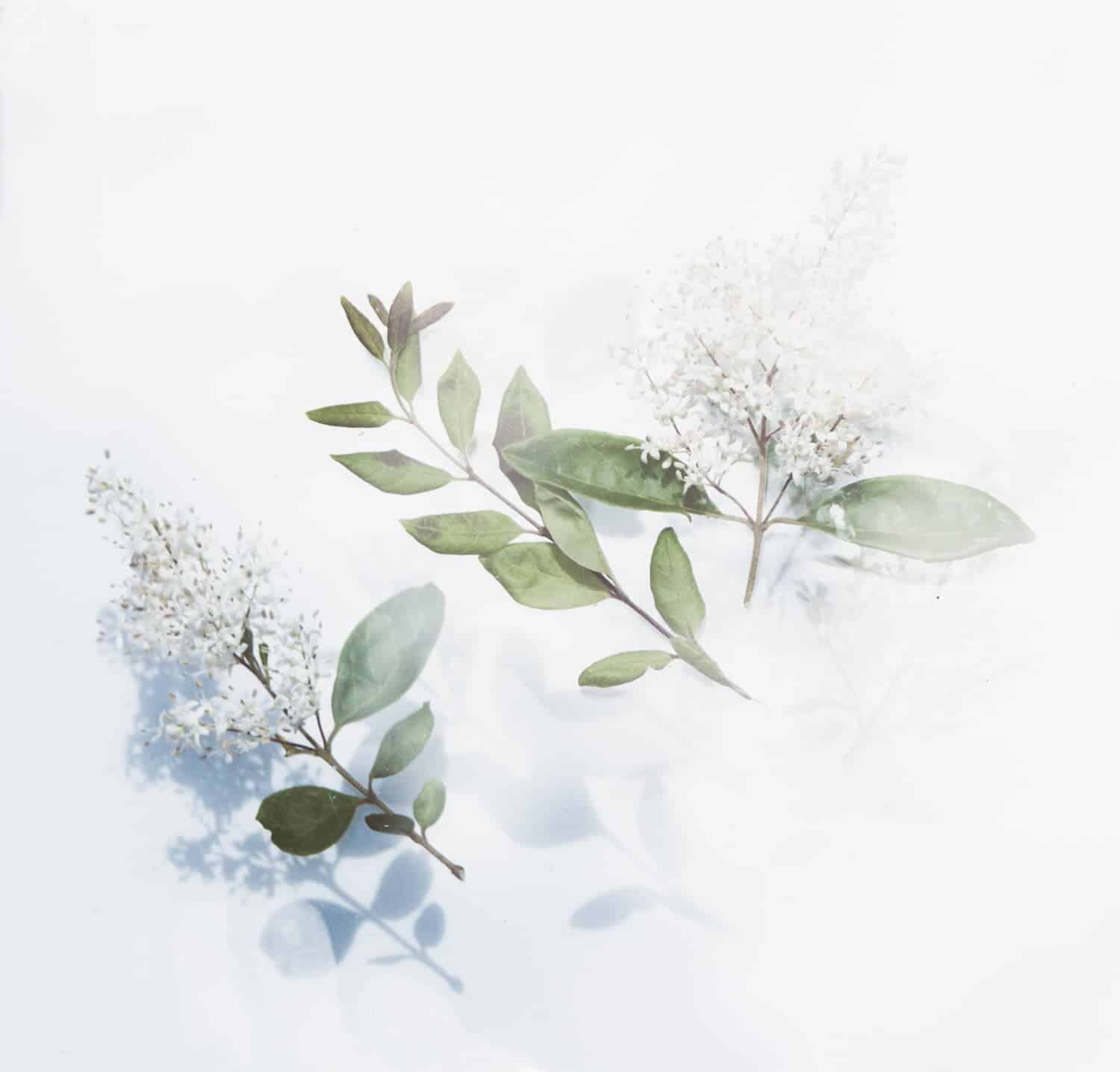 CACAO FACIAL EMOTIONAL WELLBEING
The Santi Cacao Facial is both relaxing and seriously skin-firming. With carefully sourced organic ingredients, this luxurious treatment specifically targets stress and skin hydration. Chamomile, neroli and micronised cacao combine in a facial which is ideal during pregnancy, or anytime.
Cacao is rich in antioxidants which strengthen and repair the skin while also functioning as a powerful anti-inflammatory. The healing properties of micronised cacao are enhanced with Kaolin white clay and vitamin C. Neroli, hazelnut plant oil and papaya contribute to an effective anti-ageing facial which is 100% organic (and pregnancy-safe), carefully formulated to both improve and soothe your skin.
Our Intense Skin Radiance Facial is a remedy for dull and matt skin, combining an all-natural peel and mask to uncover the true radiance and softness beneath. Organic ingredients such as neroli, raspberry seed plant oil and orange peel essence will reinvigorate your skin and restore your glow.
A naturally-sourced, citrus-based treatment, this facial combines sweet orange peel with neroli to refresh and 'reset' your skin. A facial massage encourages blood flow and lifts your mood before a re-mineralising seawater mask, rich in antioxidants and vitamin C, is applied to protect and restore your skin's energy and vitality.
This treatment is ideal for combatting pollution and the daily stresses of city skin.
INTENSE HYDRATION BODY SCRUB
This is an all-natural, nourishing body treatment which will leave your skin noticeably hydrated. All-natural products like neroli, cacao and argan oil combine to de-stress and eliminate dry skin. 100% organic and designed to be a deeply calming experience, this body scrub is ideal for pregnancy, or if you just need a little extra care.
The antioxidants in micronised cacao have powerful anti-inflammatory properties that protect and promote healing. The full-body application of cacao, along with steam-distilled essential oils, is the perfect antidote to daily stressors and pollution – and the sensitivities that can follow.