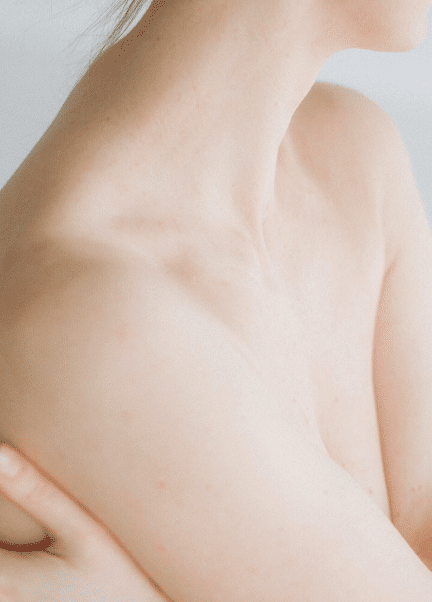 IPL, or Intense Pulsed Light, is a cutting-edge, multi-purpose light treatment used for hair-removal, pigmentation issues and anti-ageing skin rejuvenation.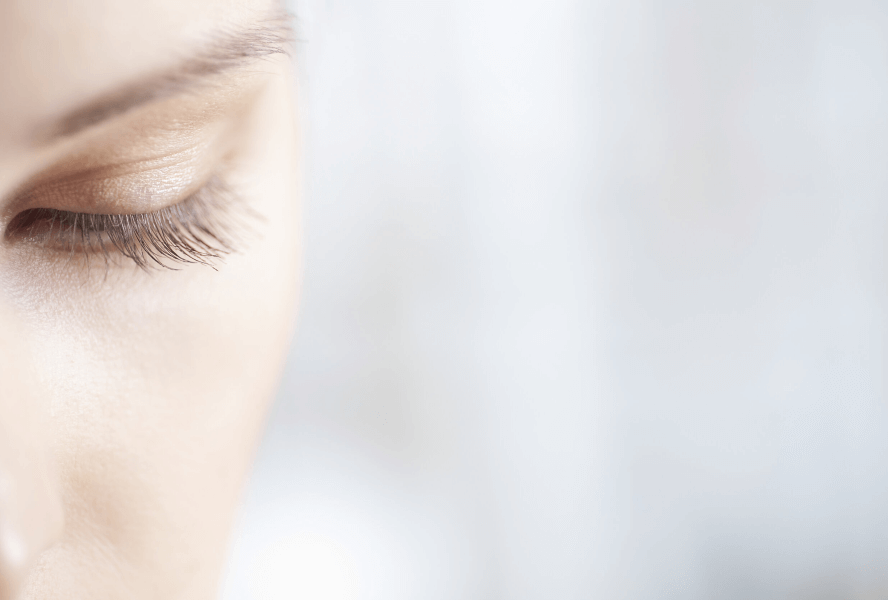 Our advanced aesthetics clinic offers the latest anti-ageing treatments including Botox, Fillers, to PRP, we offer a full range of advanced treatments to treat ageing and other skin issues.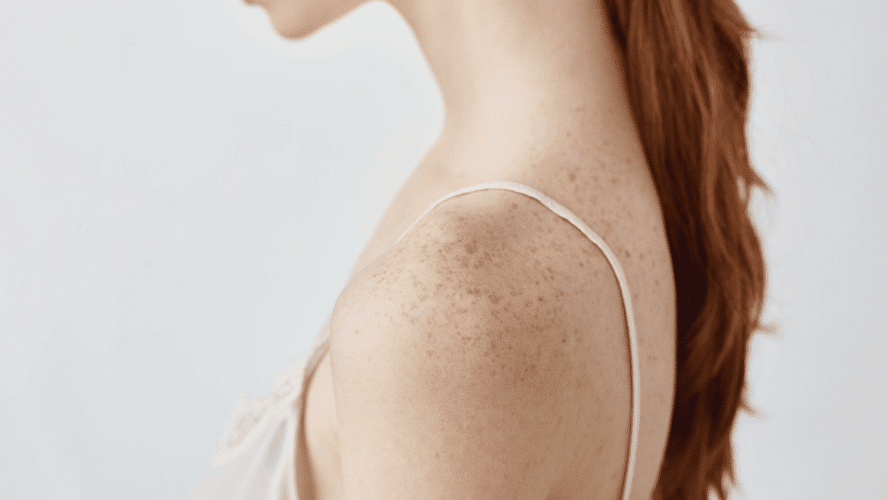 At our specialist Dermatology Clinic we can treat a wide range of conditions including hair loss, acne, psoriasis, vitiligo, atopic eczema, melanoma, and skin cancer. We also offer preventative mole checks.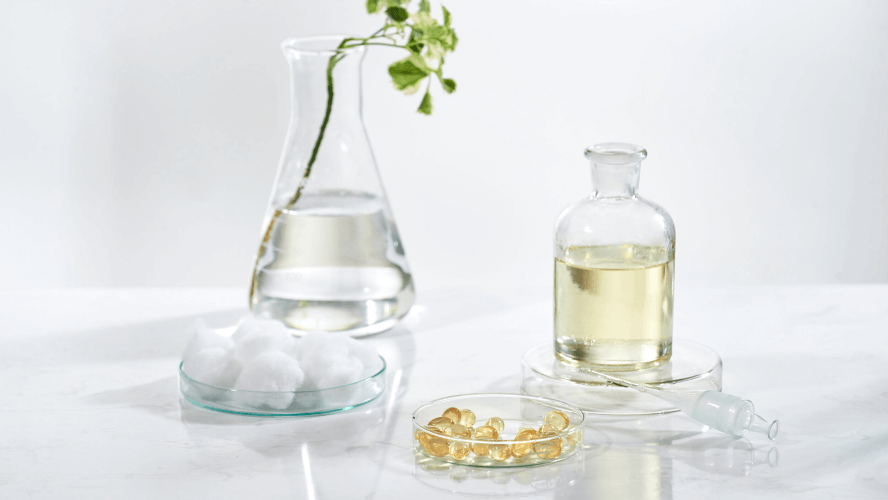 In our Skin Lab we can instantly and accurately assess your skin, providing the cutting-edge science you need to evaluate your skin; and advise on future routine.