What is Mandelic Acid Peel
The Mandelic Skin Peel is a skin treatment that uses the acid from unripe bitter almonds to exfoliate and clarify the skin. Mandelic acid is an alpha hydroxy acid which increases cell turnover, helping to clear impurities that can lead to uneven tone and texture. By using Mandelic acid on your skin, you can experience brighter looking skin with reduced fine lines, wrinkles and acne scarring.
What is the Science behind Mandelic Acid?
Mandelic acid is a type of alpha hydroxy acid that's extracted from bitter almonds. Alpha hydroxy acids are also found in other types of food, such as citrus fruits, grapes, and tomato juice. These natural exfoliating agents come in different strengths and produce varied effects when applied to the skin. Mandelic acid has been studied for years for its skin-clearing properties, making it ideal for treating acne.
The secret to its effectiveness lies in a unique combination of advantages. Mandelic acid's most important feature is that it helps exfoliate the dead skin cells on your face, revealing newer and younger cells underneath. This not only improves the appearance of your skin, but also reduces the likelihood of future breakouts. Its second advantage is its ability to treat both blackheads and whiteheads. Unlike other acids that can only target one or the other, mandelic acid can be used to treat both types of blemishes.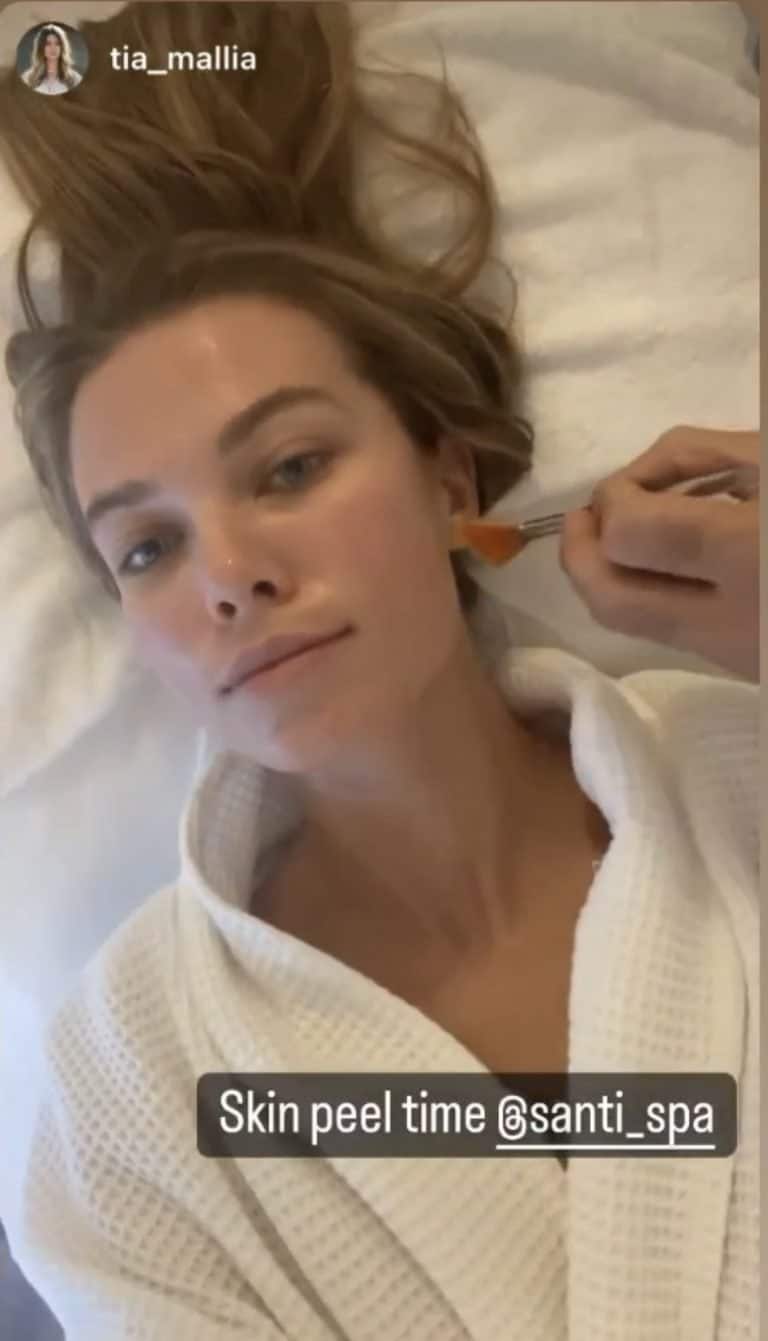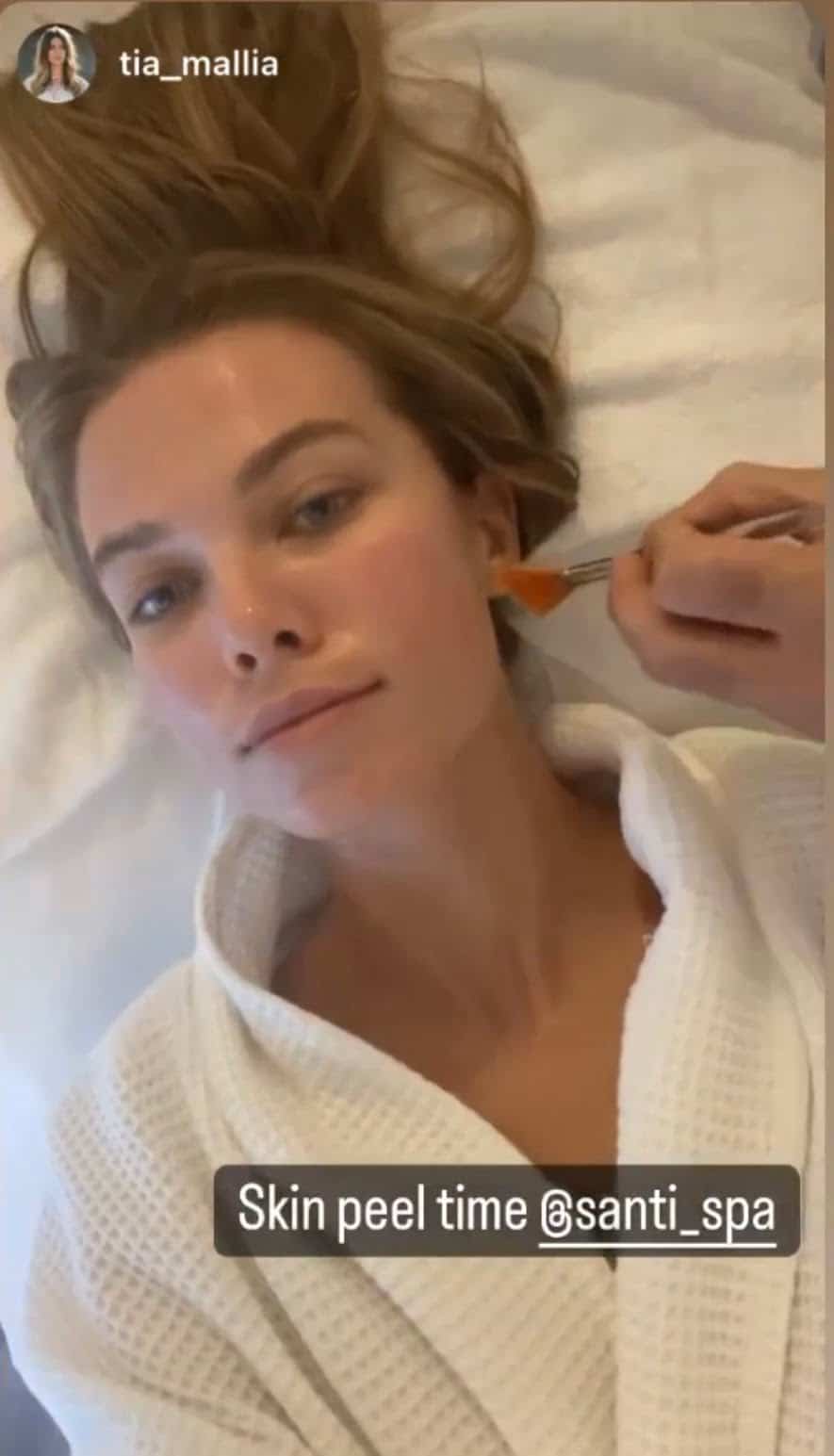 What are the Benefits of Mandelic Chemical Peel?
Mandelic acid's mild peeling effect can be attributed to its molecular structure.
Since its molecules are larger than those found in glycolic acid and other alpha hydroxy acids, mandelic takes longer to penetrate the skin's surface making it less likely to cause irritation.
As a chemical peel, mandelic acid offers a range of treatment benefits:
• Improves dark spots and discolouration
• Improves skin texture
• Enhances skin tone
• Cleans skin pores
• Reduces acne inflammation
• Reduces the appearance of fine lines
• Brightens skin complexion
• Used on all skin types
And at Santi we have over 20 years experience in acid peels, so you know you are in exceptional hands.
We are also unique in having our Skin Lab Skin Analysis System. Read more here or watch the video below.