Botox is the world's number one anti-ageing injection treatment
With millions choosing the treatment as part of their beauty routine it's worth askin who do you go to see and why.  Trying to find the best Botox doctor with so many offering the treatment, where do you begin?
Santi is a premier clinic led by consultant plastic surgeons with 20 years experience in aesthetics and surgery with substantive positions at St Thomas and the Royal Free Hospitals you know you are in the best of hands. A loyal following in from Kensington, Knightsbridge, Chelsea, Mayfair and around London is a testament of the doctors' expertise in aesthetics and botox together with discretion and privacy.
With diligent consideration it's possible to find the best Botoxdoctor for you. Carefully consider the following when making a decision to choose a Botox doctor in London:
Qualifications
Qualifications Qualifications and Qualifications – this is very important.  GMC registered and on the Specialist Registrar means the Botox doctor has spent decades in becoming the best physician there is.
Specialist Register
So your doctor should be registered with the General Medical Council (GMC) and on the Specialist Register.
Experience
Experience.  It matters.  An experience over 10 years and you know you're going to be in solid hands.
Established Clinic
Look for a well-established clinic with over 10 years.  You then know they are there to stay.
Consultation Process
Ensure you have a full consultation and time is spent with you to understand your needs and nuances of the treatment,  No one person is a like.  And everyone has their own outlook and outcome they'd like.
Follow Up Appointments
Ensure there is a follow up appointment and this should be free.
If you're unsure.  Just wait.  Do more research and only go for the treatment when you're comfortable that you're going to be looked after.
Santi in South Kensington leads the way for Botox and other aesthetic treatments.
Contact Us
To discuss botox or other skincare treatments in confidence, contact us to arrange a private consultation.
We are directly opposite South Kensington tube station.
And moments from Victoria and Albert Museum on Cromwell Road and Brompton Road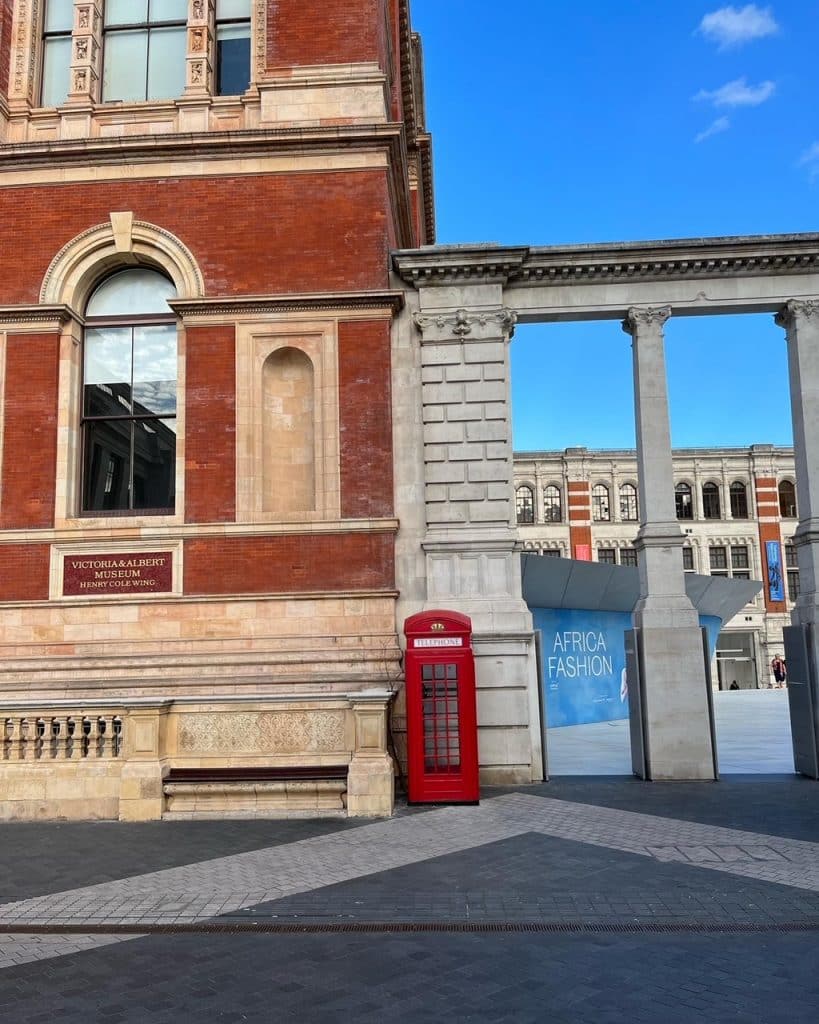 And a 7mins walk from Albert Hall on Kensington Grove